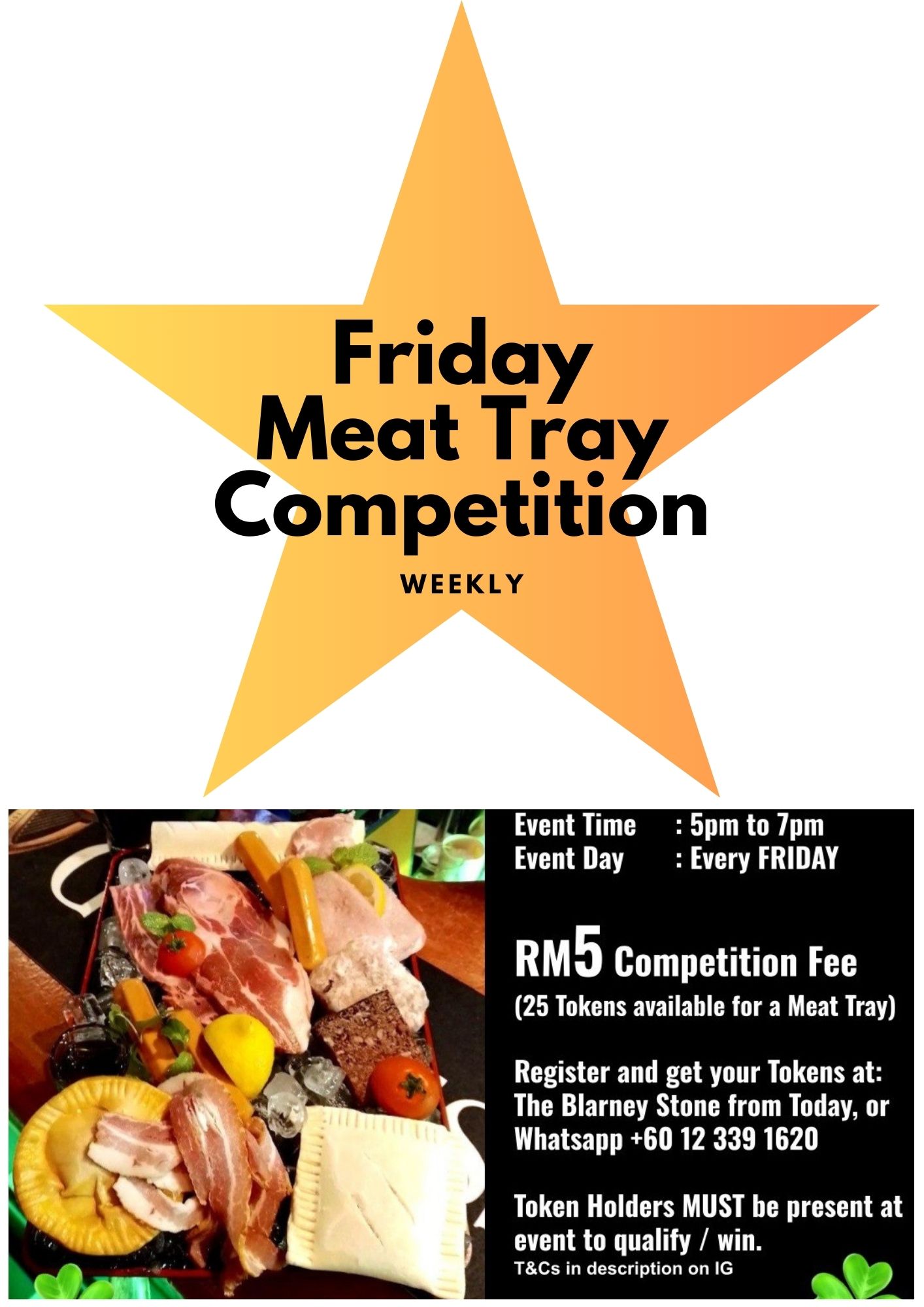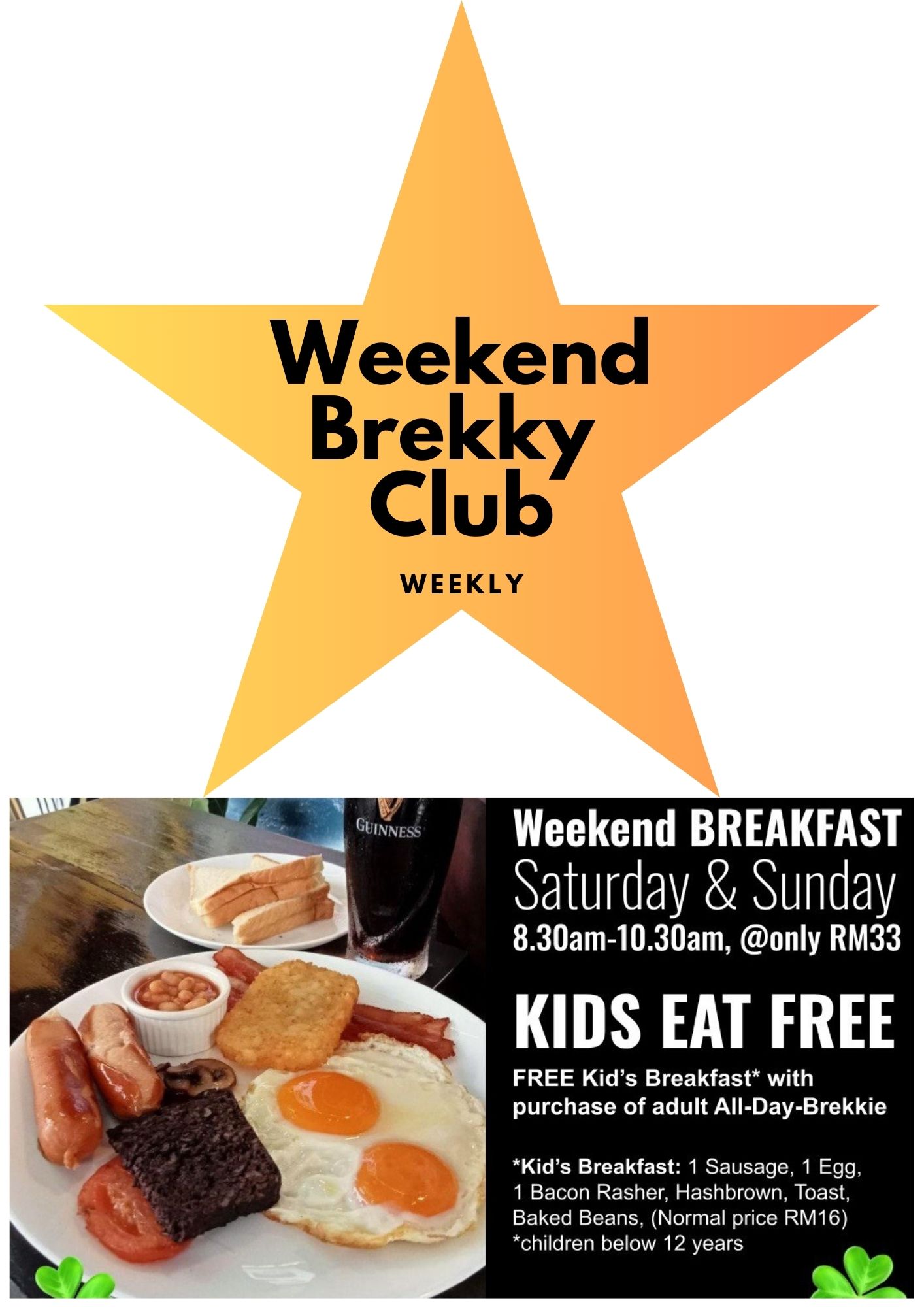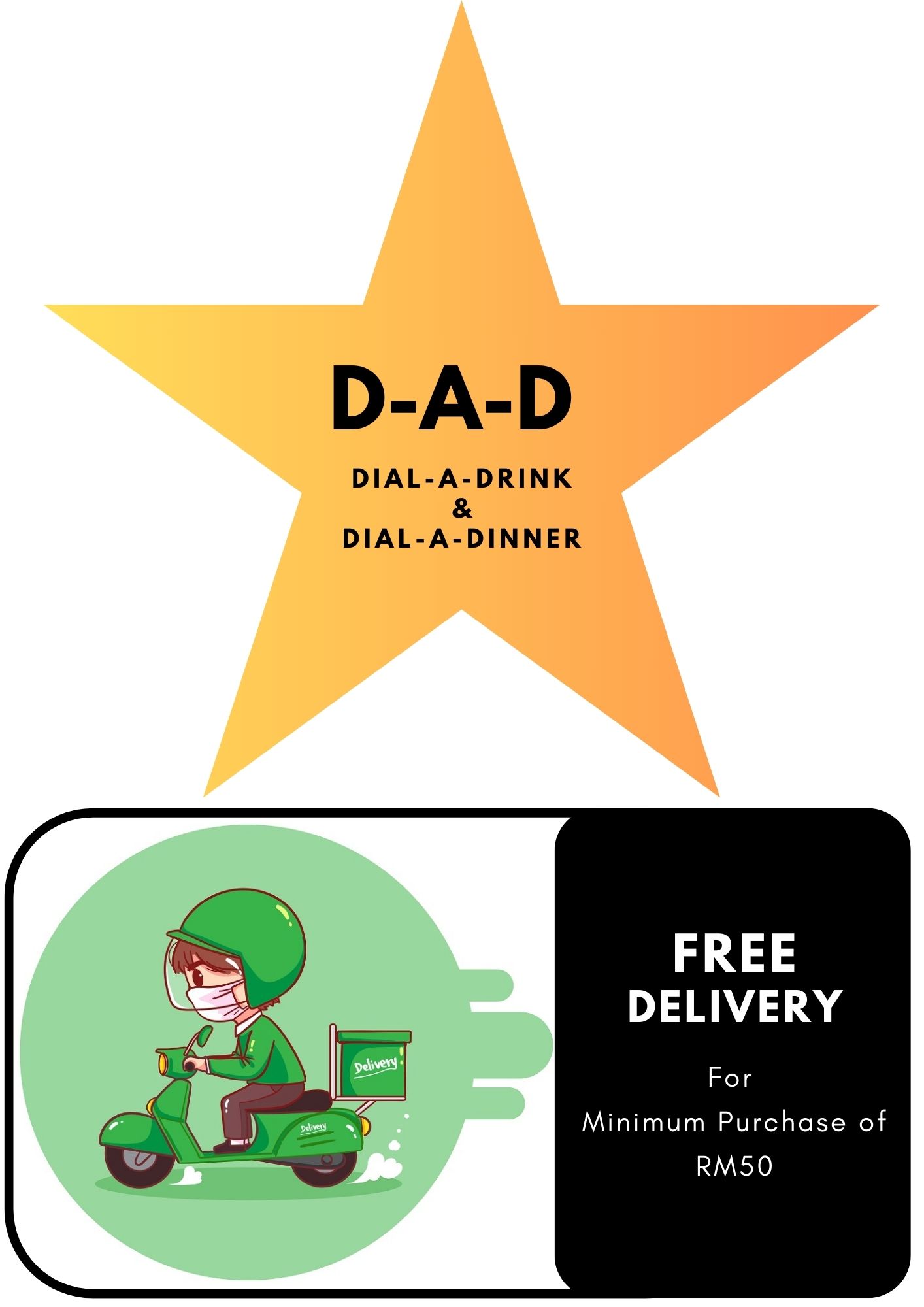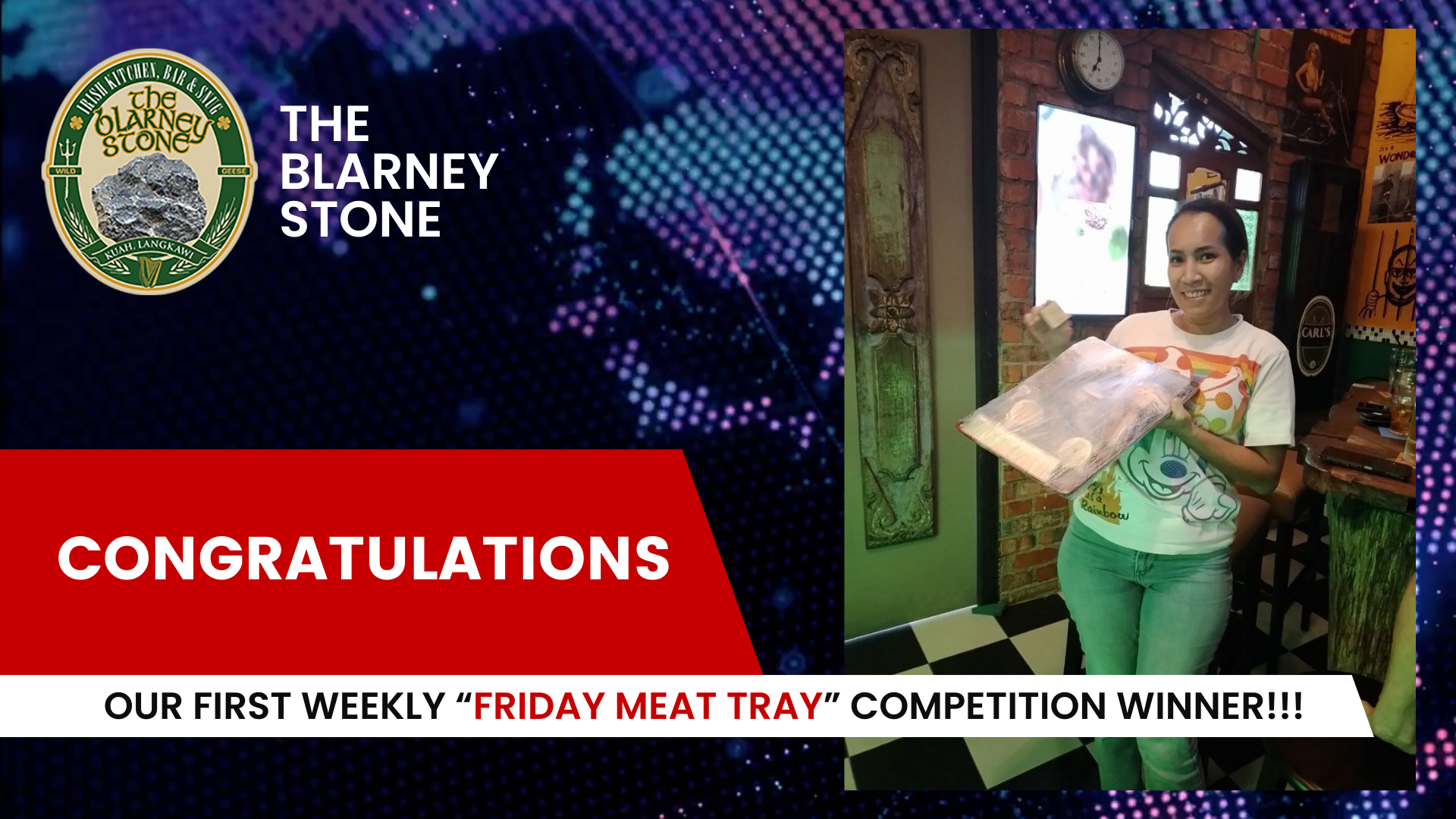 Follow Us On Our Social Media

@theblarneystone_langkawi
Weekend Live Band Sessions!!!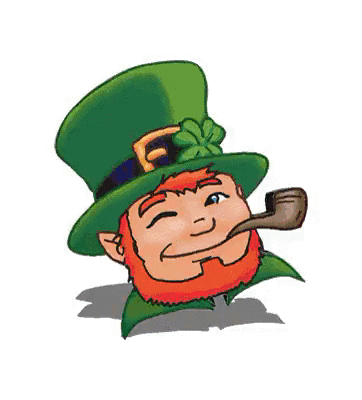 Our "Blarney Stone Ode"
Let me sit by the side of a road near the sea, where the race of men goes by, the men who are good and the men who are bad, as good, and bad as I.
I will not sit in the scorner's chair or hurl the cynics ban, let me sit in this place and be a friend to all man.
We are happy to share with you, such as we've got, the leaks in the roof and the soup in the pot.
You don't have to thank us or laugh at our jokes, just sit deep, and come often, your now one of the folks.
Opening Hours :
Tuesday to Sunday
12.00 p.m

to

12.00 a.m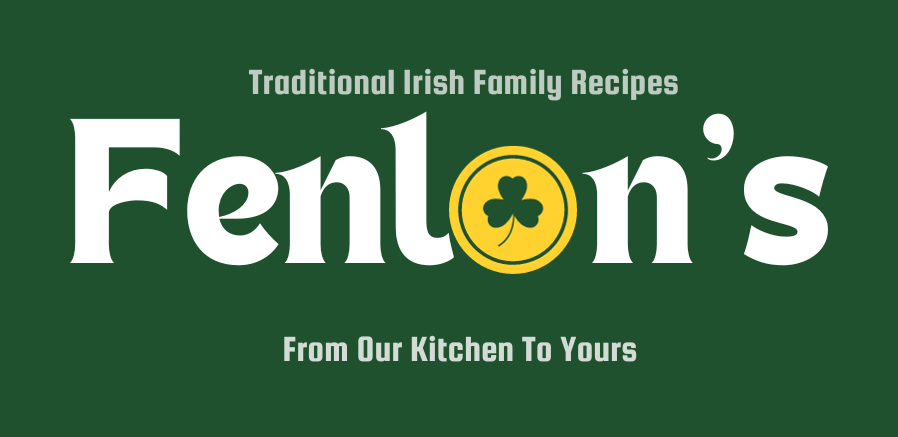 Come, Raise Your Glass and Delight in the Tastes of Ireland!
Whether you're a proud Irish descendant, an adventurous food lover, or simply seeking a unique dining experience, our new Irish Menu promises to delight your senses and leave you yearning for more. Gather your friends and family, and join us at The Blarney Stone Langkawi to savor the best of Ireland right here in Langkawi Malaysia. Sláinte!
The Myth of the Blarney Stone
Why do tourist want to kiss the Blarney Stone?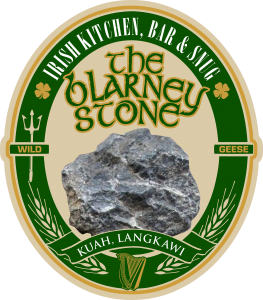 Kissing Ireland's Blarney Stone, a tradition that's been around for several centuries, is said to give a person the gift of eloquence and persuasiveness.
Read "Blarney Stone" History
Having lived and worked in Malaysia for over 20 years, we have found there is a lot to offer on the mainland (Peninsular) in respect to "taking a break" or having a holiday experience, and all very easily accessible, well priced, and uniquely different between the states.
However, what drew us to Langkawi is its landscape and environment of being both a place with all the necessary amenities to do business, stay connected and a very special blended input of nature spread across its main island and the smaller islands within the state of Kedah.
After more than 10 years of visiting the island, we looked to see how we could best contribute to its vibrant tourism industry as well as offering the residents of the island with something to complement their social activities and venues options.
We feel we have met that challenge with the first traditional Irish feel "Pub & Kitchen" attraction. Somewhere you can relax, interact with the local and expatriate locals over a drink & meal, catch up on the international sports taking place and available on the big screen, whilst getting the local "gossip & banter" as part of the welcome to "our house" policy.
Located near to the town centre, main shopping area of Kuah, we are a scenic 25–30-minute drive on the coastal road from the main tourist beach area, so we are possibly not on any real tourist map, yet!.
However,  our location in Dayang Walk, also known as Nagoya, is building on its reputation of being a "foodie place" with many different menus for choosing, and a very vibrant night street culture developing.
Our offering is an integrated facility, with a fully serviced Irish Pub & Kitchen on the ground floor, whilst on the first floor we offer a large range of duty-free spirits, wines and liquors for take away purchases which can also be consumed onsite. Above our DYO (Drink Your Own) is the SNUG, a purpose-built small area for special events, gatherings or just a place to chill with your mates, to listen to music or watch the big game on our projected wall screen.
Our commitment is to build on community spirit, highlight the strengths Langkawi has to offer, and offer a common ground venue where visitors can meet the locals, share a smile, and laugh a bit.
Then there is also the "Blarney Stone Challenge" if you're feeling like, you have a little bit of weakness that needs to leave the body 😊
We hope you can come and visit us, sample our Irish Langkawi hospitality and become part of our extended Island family of friends.
Dato` Tim Allsop
The term Wild Geese refers to the story of the courageous Irish soldiers, led by Patrick Sarsfield, who left Ireland in 1691.
Patrick and his men adapted the name "The Wild Geese" in the hope and belief that they would one day return home. And this is the philosophy that the Wild Geese Group sticks to.
"Untamed & Harsh"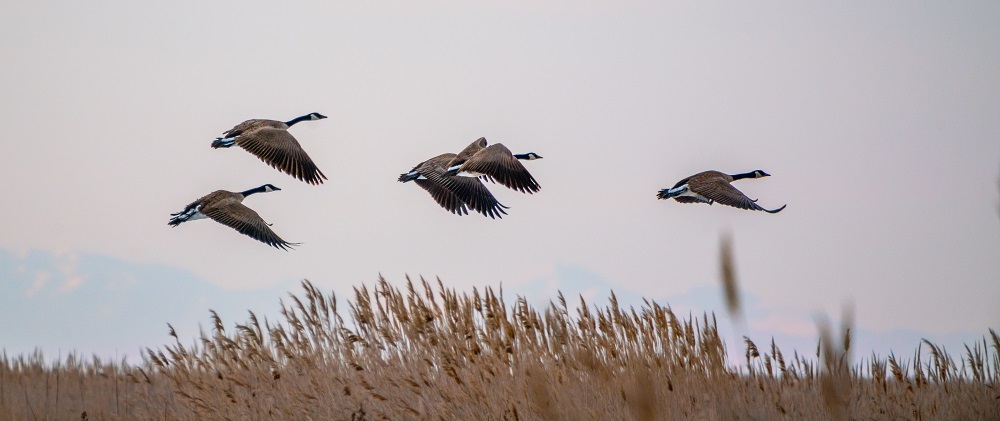 The Blarney Stone
is a subsidiary of
Wild Geese Group Sdn. Bhd