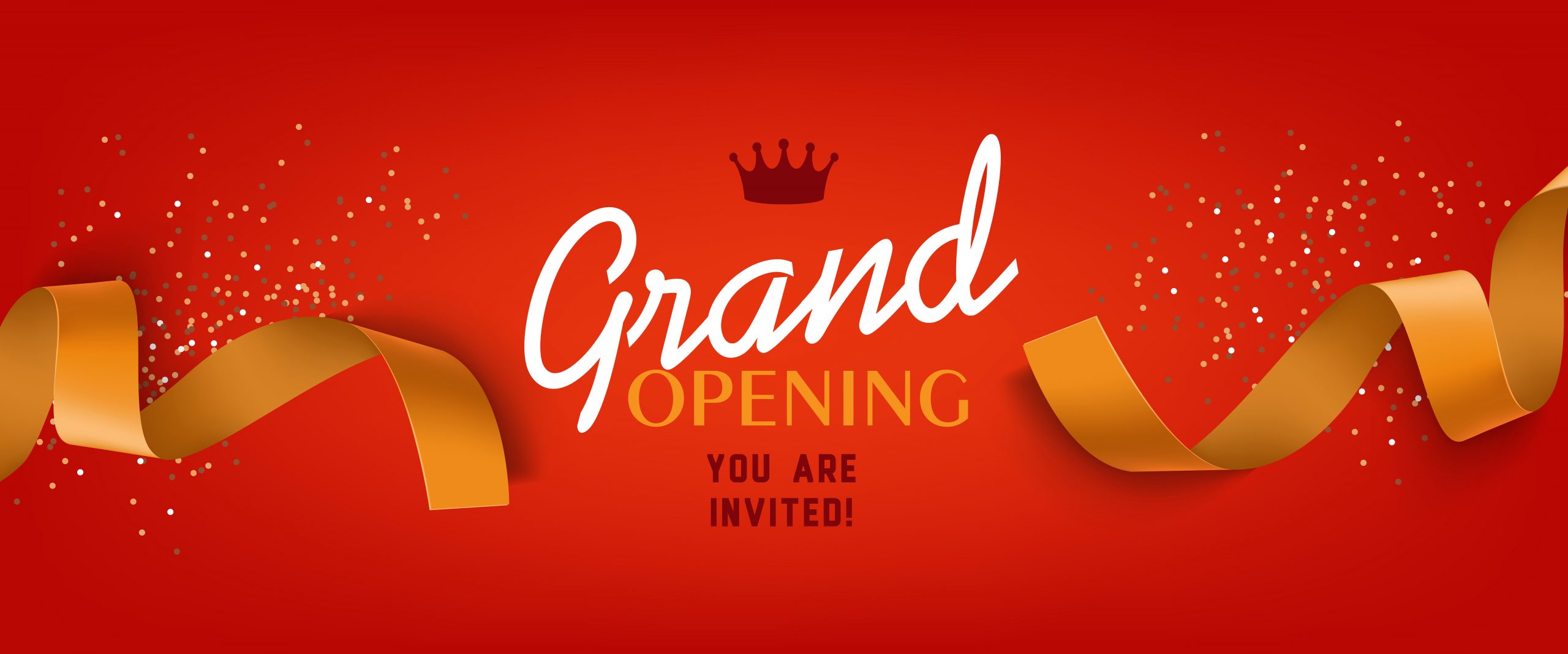 "As our official opening is getting closer, we thought we might share with you some progress photos of your Langkawi Irish Pub"
Complete with its own Blarney Stone, waiting to be kissed by those who take up the challenge, the Blarney Stone is spread across three levels.

 Traditional Irish Pub themed bar and kitchen on the ground floor (walk in) with loads of interesting antiques, to look at, big screen TV with lots of sports and music to watch and listen to.
 Whilst the first floor (level 1) will be filled with a large variety of spirits, wines, and specialty drinks from around the world all at competitive duty-free prices, complete with a balcony area for "drink your own bottle" or as we call it DYO whilst listening to music or watching sport in the comfort of the friendly Irish atmosphere.
 For those BS card holding members or people who want to step up into the next level of Irish hospitality, we have the Snug on level 2, with comfy chesterfields, cosy atmosphere, privacy and a projector screen available to watch or listen to your favourite sports or music.
 STAY TUNED we will continue to update you as we move closer to being of service to you in early 2023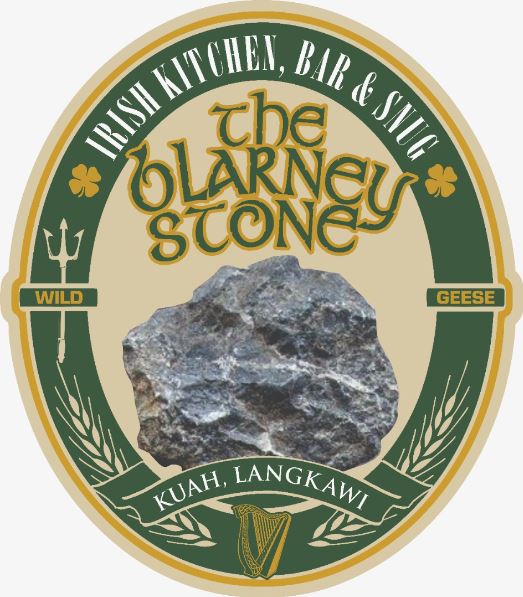 The Blarney Stone
is a subsidiary of
Wild Geese Group Sdn. Bhd