History of Blarney Stone
The Blarney Castle is known around the world for it's famous Blarney stone, a stone that you kiss to at the top of the castle to get the gift of the gab. But, the castle has so much more than just the stone to offer. It is knee-deep in history and rich in culture, certainly a place you must visit in Ireland.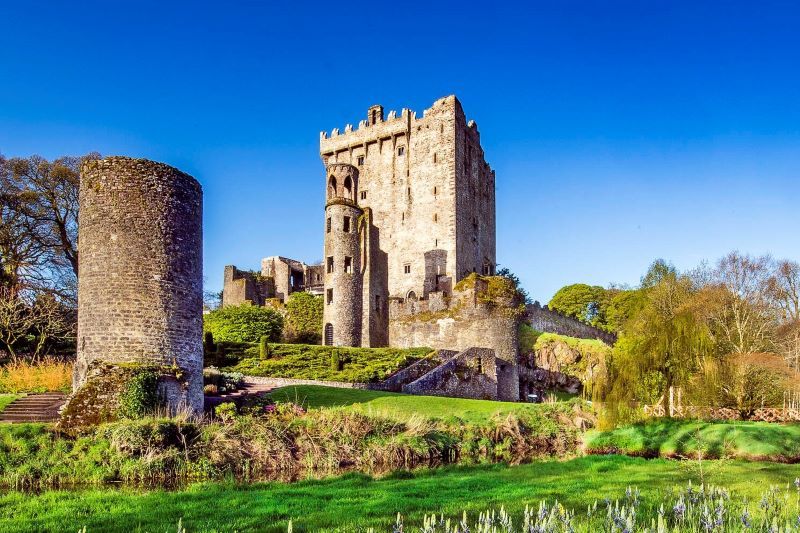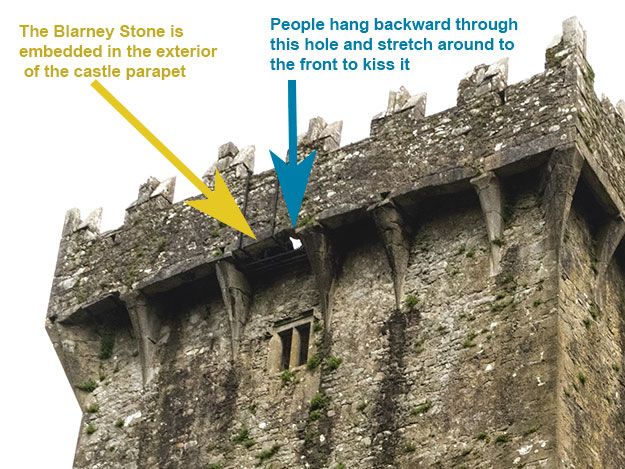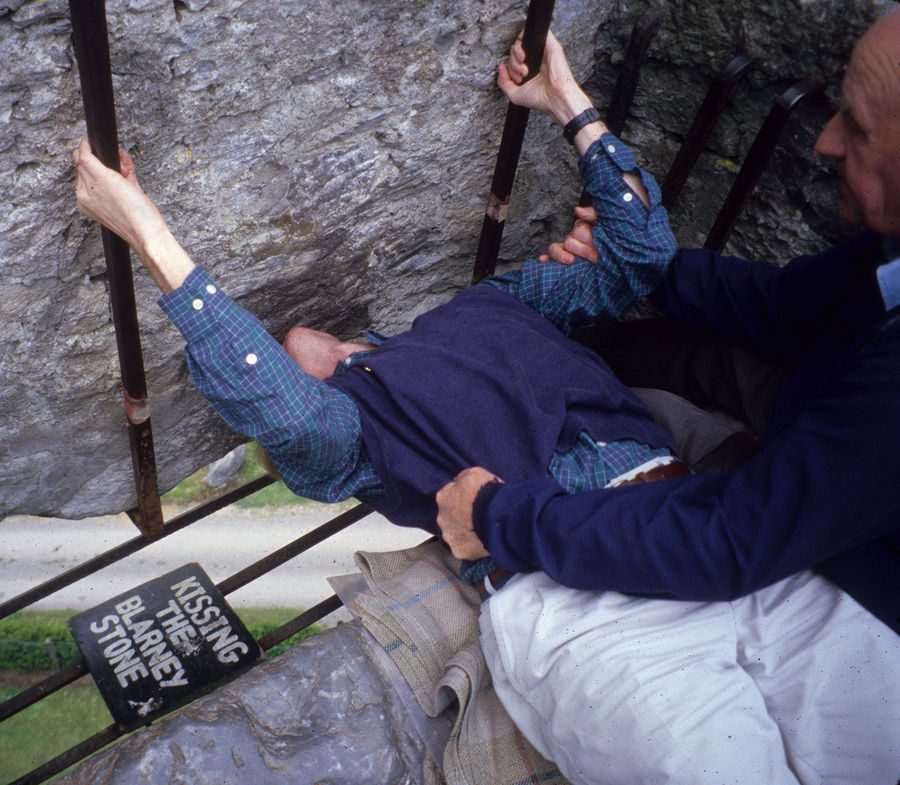 The castle was built almost 600 years ago in the small village of Blarney in County Cork, and since then millions of people from all over the world have come to visit it. It is one of Ireland's most loved and treasured landmarks. It is said that once you kiss the stone at the top of the tower you will never be lost for words again.
The exact origin of the Blarney stone is debatable; some say it was brought to Ireland by the prophet Jeremiah, and used as a fatal stone or a stone of destiny to forecast Kings of Ireland. Others say it came from Scotland after a battle, and some say it came from the Crusades. Wherever it came from, there is a mutual belief amongst all that by kissing the stone you receive the gift of eloquence.